Used paper refers to newspapers, magazines, paperboard (so-called corrugated cardboard), etc. that have been circulated and used once in the market and are to be recycled.
Our company exports waste paper collected in Japan to Southeast Asian countries such as South Korea, Indonesia, Vietnam, Thailand, and Taiwan.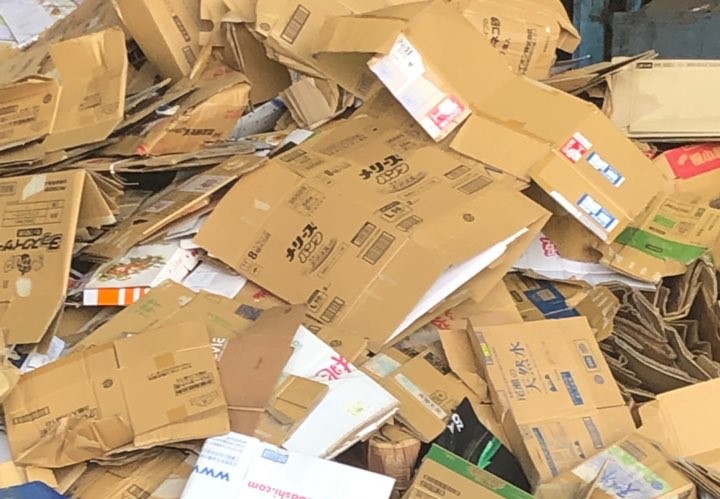 OCC:Old Corrugated Carton
Corrugated cardboard generated from offices, homes, the city, etc.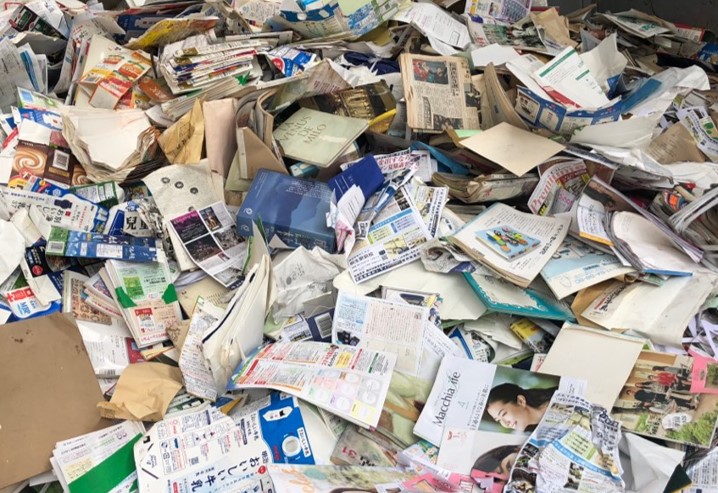 OMG: Magazines
Magazines, catalogs and similar printed matter on coated paper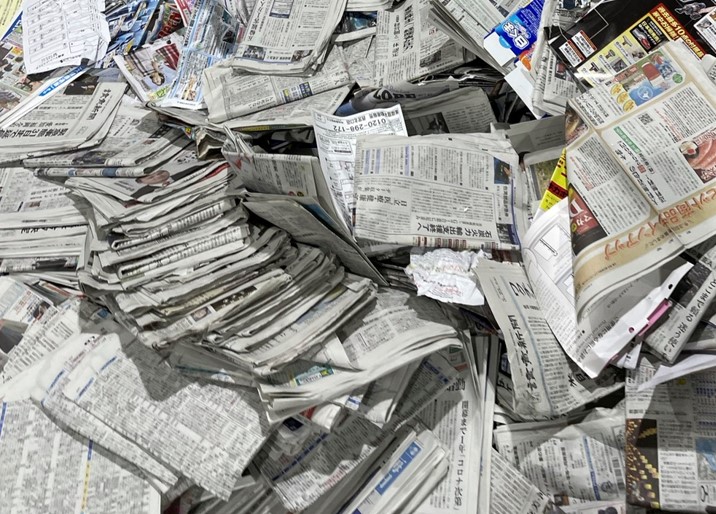 ONP : Old Newspaper
Waste paper, including selected newspapers and other acceptable papers, primarily voluntary and curbside collection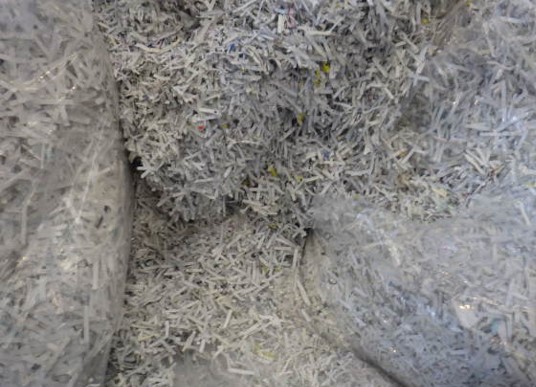 SOP: Sorted Office Paper
Mainly unbleached fiber-free white or colored fine paper,
especially recovered from offices
PCMC (Poly Coated Milk Carton)
Milk cartons collected from schools and homes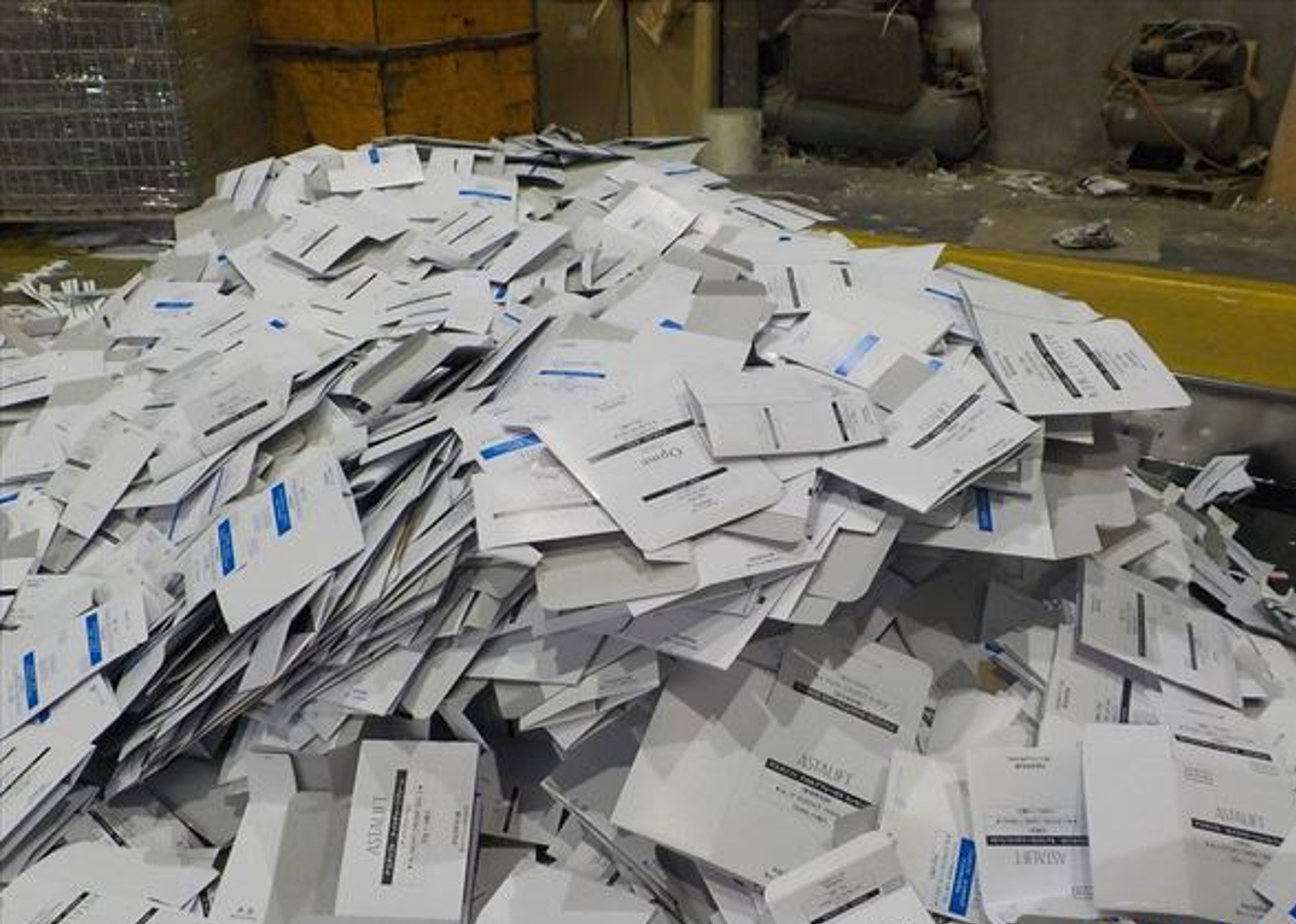 BBC
Shavings and punching of white paperboard, chipboard, etc. generated from folding carton factories, etc., and used paper boxes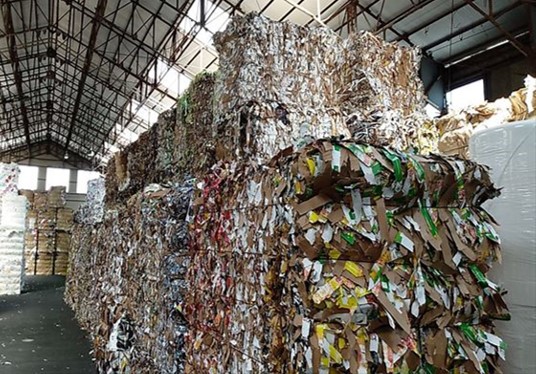 KCB : Kraft Carrier Bag
Craft waste paper used for simple packaging of craft carry-back beer, etc.
Mainly packaged bottled beer, etc., and lined up in stores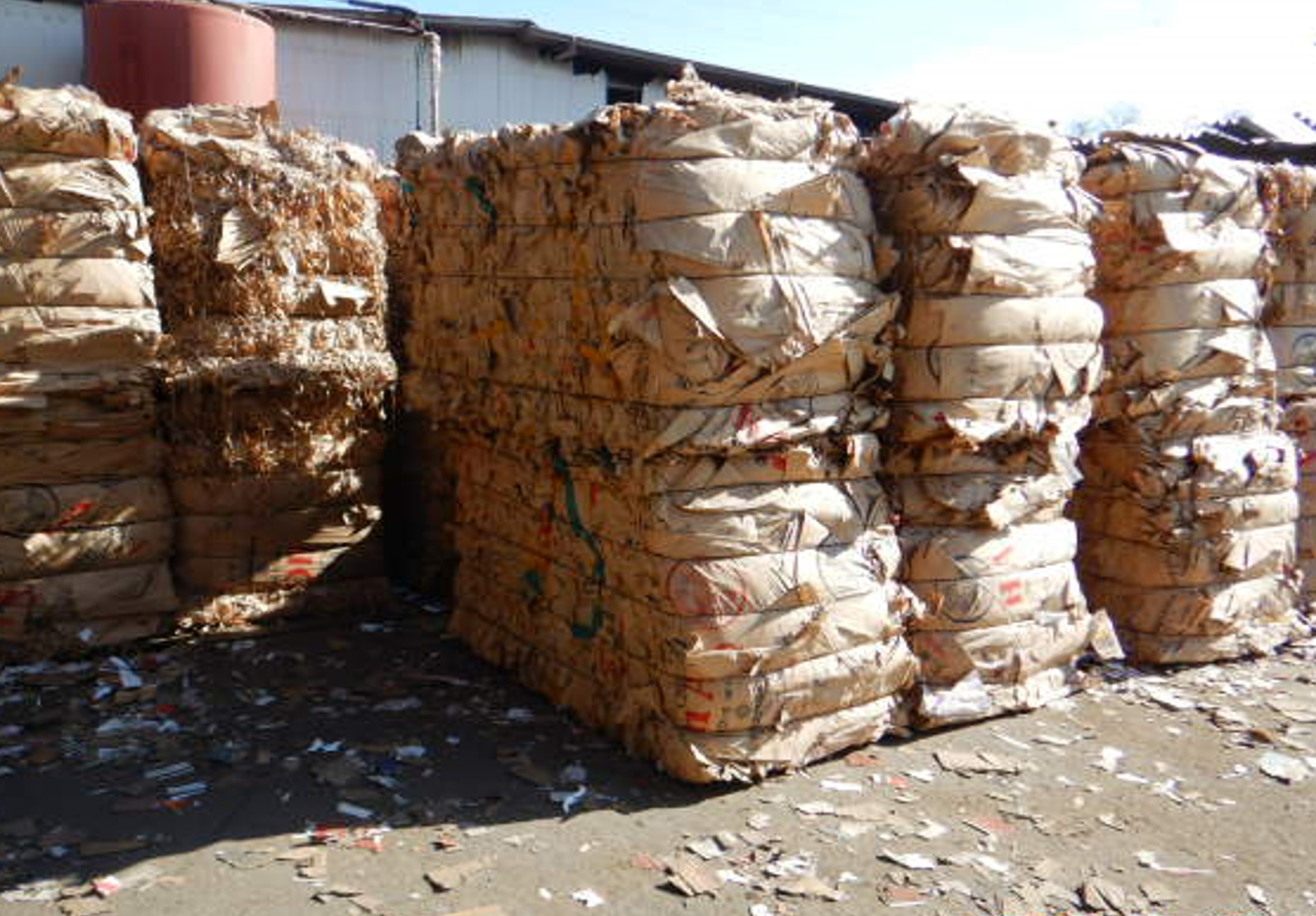 KGB : Kraft Grocery Bag
Wrapping paper, paper bags, square bottom bags, envelopes, heavy bags
(sugar, rice, cement, fertilizer, rice, wheat, used for large bags for agricultural products, etc.)

Leenear Corporation
〒101-0064
VORT Suidobashi3 5FL 2-8-11, Kandasarugakucho,
Chiyoda, Tokyo, Japan
Tel. 03-3528-9850 Fax. 03-3528-9851
E-mail. kese@leenearcorp.com