<Looking for colleagues who will nurture the company together>
・People who value teamwork
・A person who can tackle work positively
・A person who can report, communicate, and consult firmly
Since our establishment in 2020, we have grown stably and aim to become a general trading company in the future. We look forward to those who can work hard together while trusting and relying on their work colleagues.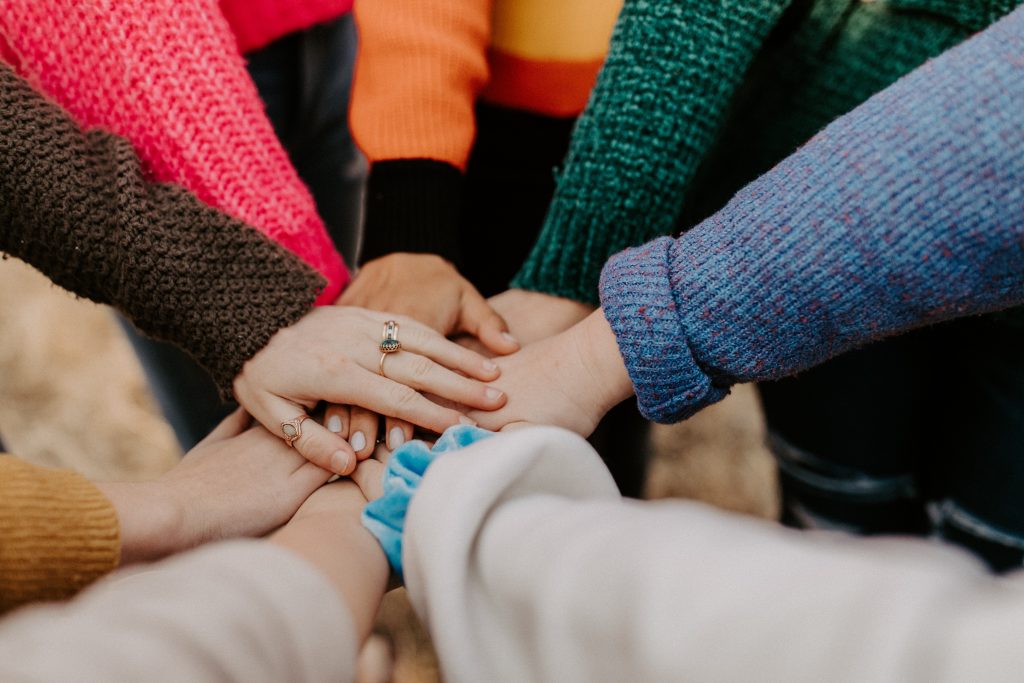 1. Current Business Description
  We are engaged in export scheduling in the waste paper business and general volume adjustment from each port. We are also involved in the purchase of waste paper and overseas sales. 
2. What kind of company is Leenear Corporation?
  The company was established in December 2020, and the business started in January 2021. It started in January 2021 with 3 people and is growing rapidly to 14 people now. It is a lively company with a young average age. 
3. What are your future goals?
  Our immediate goal is to stabilize the waste paper business. As the waste paper export industry has grown rapidly, stabilization will be a key point from next year onwards. From now on, we will aim for moderate growth in the waste paper business, and at the same time, we are also considering developing new businesses such as the import and export of base paper. 
4. Challenging and difficulty
  It is extremely rewarding to feel the accumulation of accomplishments one by one take shape. The difficulty in working is that you are constantly seeking growth in a market that changes rapidly every day. However, while using the word "Reason(理)" rather than "Profit(利)" as our motto, we are moving forward one step at a time. 
5. A Word to Applicants 
  Because it is a young and active company, I think that those who are curious and have a strong spirit of challenge are very good matching. I want to grow not only with the company but also with the applicants. 
Sales Manager - Mr. Sungwon Lim
1.Reason for joining the company
  I'm interested in languages, and I wanted to do a job where I could learn languages while working in a world where business is globalizing. In the meantime, I saw a recruiting site for Linear and wanted to work, so I applied.
2. What you are doing now
  We export Japanese used paper and cardboard overseas.
In trade, there are exporters and importers, and goods are bought and sold across borders between them.
There are various procedures in trade business, and various documents come and go each time.
Among them, I mainly prepare customs procedures and shipping documents.
3. Challenging and difficulty
  I have made connections with many countries that I had never been involved with before, and as I communicated and exchanged emails, I was able to learn languages and became interested in trade little by little. Now that globalization is progressing, I think it will be my strength to acquire foreign languages. In addition, since trading is a repetitive task, you will get used to it as you repeat it over and over again, but since one mistake can hinder your work, you must learn it accurately and always work with a desire to improve. Setting goals and enjoying your work will motivate you.
4. Future challenges
  First of all, I would like to learn the work in front of me without fail, and in doing a lot of work with my seniors, I would like to acquire knowledge and expand my work in exports. I also want to acquire English skills, which are indispensable for trading business.
In addition, it would be nice if I could learn common sense as a member of society through my work and connect it to my own growth.
5. A word to applicants
  I was also a beginner and I was worried about trading service , but my  colleague kindly taught me from the beginning, and although I am still inexperienced, I have acquired knowledge and can now handle the work. Also, the office environment is good and I enjoy going to work every day. We are a company where everyone cooperates and helps each other and always goes towards the goal. Why don't you work with us at such a company?

Leenear Corporation
〒101-0064
VORT Suidobashi3 5FL 2-8-11, Kandasarugakucho,
Chiyoda, Tokyo, Japan
Tel. 03-3528-9850 Fax. 03-3528-9851
E-mail. kese@leenearcorp.com