We would like to express our sincere gratitude for your exceptional understanding and support for Leenear Corporation.
Leenear Corporation started in December 2020 as a recyclable trading company.
We mainly export recovered paper collected from wholesalers all over Japan to Asian countries.
Our business is built on the many benefits that society receives, including the natural environment.
In the future, we will continue to emphasize "Corporate Social Responsibility (CSR)" and place "Corporate Ethics and Compliance with laws and regulations" as our top management priority in order to repay society by providing useful services to society.
We will continue to work on sustainable management as a company that values people above all else.
We look forward to your continued support and encouragement.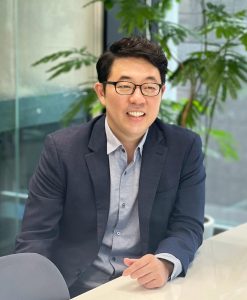 Leenear Corporation
President Director

Mr. Myoung ho Lee
[2006-2020.11] INDONESIA KORINDO GROUP
  2006-2012.7 ASPEX (Paper companies)
  2010-2012.7 GROUP Future Planning Department
  2012.7 -2020.3 (Japanese corporation )Sampo Corporation President Director
  2020.1-2020.11 General Manager of East Asia Division (Korea, Japan, China) 
[December 2020] Established Leenear Corporation 
〒101-0064
VORT Suidobashi3 5FL 2-8-11 Kandasarugakucho, Chiyoda, Tokyo, Japan
TEL.03-3528-9850 /  FAX.03-3528-9851
President Director / Lee Myoung ho
20 million yen (as of June 2022)
- December 2020
- January 2021 
- February 2021 
- May 2021
- December 2021 
- December 2021 
- January 2022 
- May 2022
Established
Business start
Paper Journal Seminar Lecture
Monthly export of 10,000 tons
Monthly export of 20,000 tons
1st anniversary of founding
Capital increase 10 million yen → 20 million yen
Monthly export of 25,000 tons
Kiraboshi Bank Kanda Chuo Branch
Sumitomo Mitsui Banking Ginza Branch
Mizuho Bank Nihonbashi Branch
SBJ Bank, Ltd.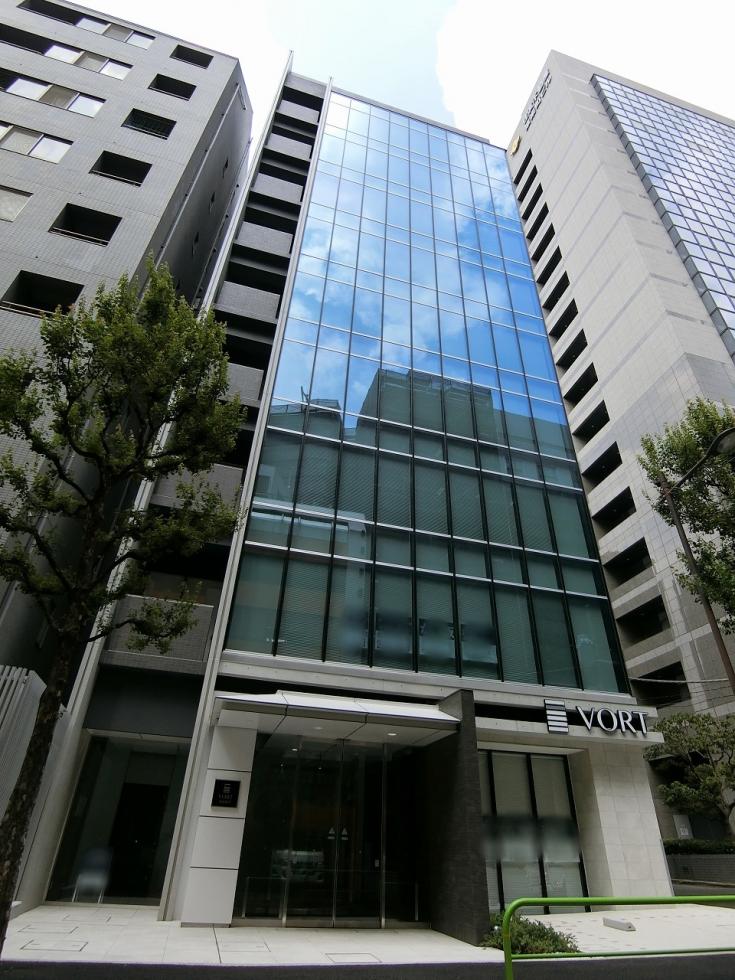 Leenear Corporation
〒101-0064
VORT Suidobashi3 5FL 2-8-11, Kandasarugakucho,
Chiyoda, Tokyo, Japan
Tel. 03-3528-9850 Fax. 03-3528-9851
E-mail. kese@leenearcorp.com