1.Logistics and Information Capabilities
 We have many employees who have been in charge of logistics in the waste paper industry for many years, and more than 80% of shipping companies that have Southeast Asian routes in Southeast Asia are Korean flag shipping companies in Southeast Asia, so our bargaining power and information power are also our strengths.
2.Sales and bargaining power
 Rather than the existing sales method through overseas agents, we can sell directly to overseas manufacturers, and our strength is the strength of sales and negotiation power with local people because the representative is a Korean citizen and has more than 10 years of experience stationed in Indonesia.
3. Teamwork
 Although it is a company that has only recently been established, it is a company that was established mainly by friends who know each other's hearts, and has teamwork ability to make optimal proposals to customers.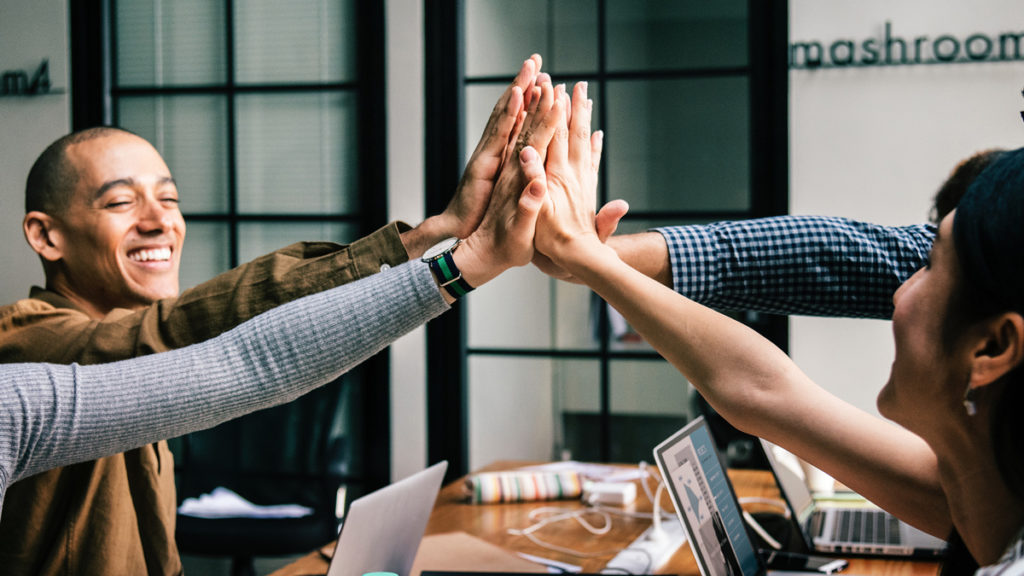 Currently, we only handle waste paper, but in the future we would like to increase the number of products we handle as a general trading company.
If you have any products that you would like to sell or import overseas, please do not hesitate to contact us.

Leenear Corporation
〒101-0064
VORT Suidobashi3 5FL 2-8-11, Kandasarugakucho,
Chiyoda, Tokyo, Japan
Tel. 03-3528-9850 Fax. 03-3528-9851
E-mail. kese@leenearcorp.com