For people and the environment
Established in December 2020, Leenear is a trading company specializing in the import and export of renewable resources including waste paper. In the sense that "Lee" and "NEAR" of the founder are combined, it always means that we want to be of help on the side of customers and employees.
The company's management philosophy is as follows.
1) Based on a strong relationship of trust with our customers, we must protect each other's long-term interests rather than short-term ones.
2) Protecting the lives of our employees is our top priority.
3) To become a company that can cooperate with people in need of help in society.
4) Develop sustainable and environmentally friendly business.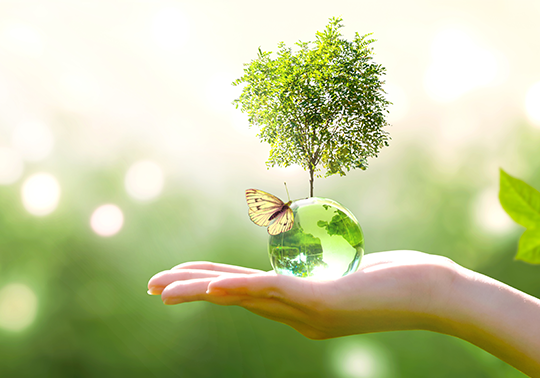 Thoughts on the logo mark

"L" and "N" are arranged from the company name LeeNear, and the shape is an image of the initial "W" of "With", which is the philosophy of doing business with customers.
The main colors are green and blue, which are environmentally friendly.

Leenear Corporation
〒101-0064
VORT Suidobashi3 5FL 2-8-11, Kandasarugakucho,
Chiyoda, Tokyo, Japan
Tel. 03-3528-9850 Fax. 03-3528-9851
E-mail. kese@leenearcorp.com